BMX Winter Series Derby 2016/17 Round 4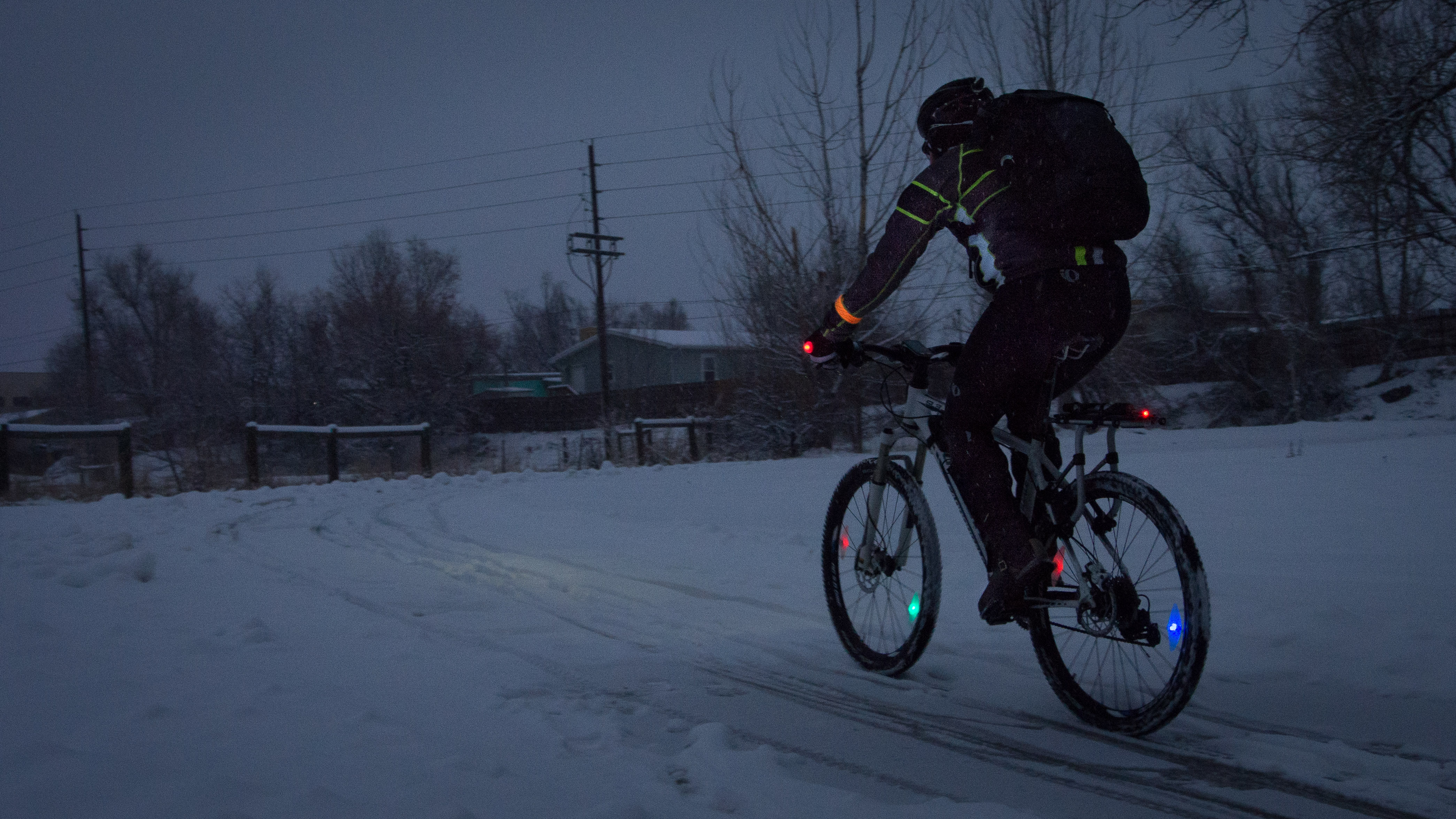 The round 4 of the BMX Winter Series will take place on 28 January 2017, on Derby BMX Track, Meadow Lane, Alvaston, in Derby.
Round 3 of the Winter Series was held at Nottingham on 11 December 2016. The races started at 12 and the finals were at 15. There were several categories of age, based on gender, and each category had its winner.
Harry Bakes was the winner in Male 17-29 age category, with maximum points of 20. Niall Monks finished on second place, and Lewis Locker on third.
Nigel Smith was the winner in the Veteran category.
The Cruiser 17-29 winner was Chance Walters. In the 30-39 age range Tony Le Brasse, and in the 45+ Adrian Scott.
The Female Cruiser 17-29 category was won by Kelly Thompson, and the 30+ by Marsha Brook.
Round 4 that will be held in Derby is a new opportunity for both novice and more experienced BMX riders to compete and gain experience. Registration opens at 10 on 28 January, and the races will start at 12. The event will last 3 hours and it is known to attract thousands of people.