The Rocket Sportive 2017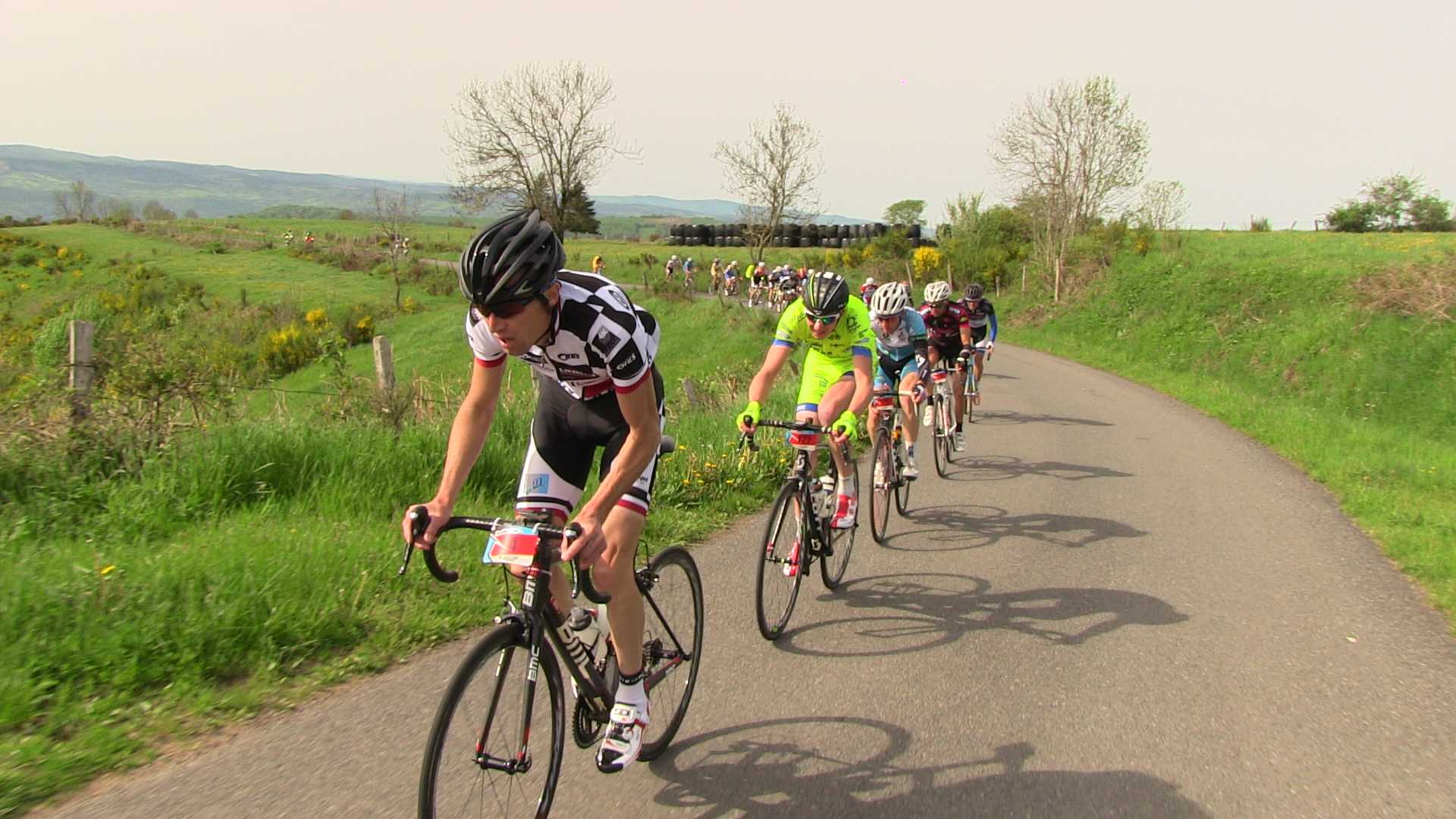 The Rocket Sportive is a non-competitive racing bike event that will be held at Amberley Working Museum in West Sussex, on 11 February, 2017.
People can submit their entries online before February 8 at 1 pm when the entries close, and also on the day of the event, at 7:30 am. The races start at 7:45am and end at 9:30am. Anyone who joins receives a free energy drink and snacks to make sure they have enough energy for each planned track. There will also be feed stops available along the routes with the possibility to buy drinks when necessary. The riders will be assisted with mechanical issues and there will be a medical team to offer support if needed.
The finishers will receive a gift and a medal, will have their results displayed online and receive an online certificate.
There are three route options available that people can enter. There is the Epic route option that is 63 miles long for the price of £29; the Standard route is 33 miles for the same price, the Short route is 16 miles for the price of £24. Teens under 16 and kids can join the event for free. The routes are each fully marked.
Although the event is a non-competitive one, the people who perform the best in terms of time will be awarded. The time results will be displayed on the official website of the event and will show who received a timing award of either bronze, silver or gold, depending on their average speed.