British Cycling BMX Series in 2017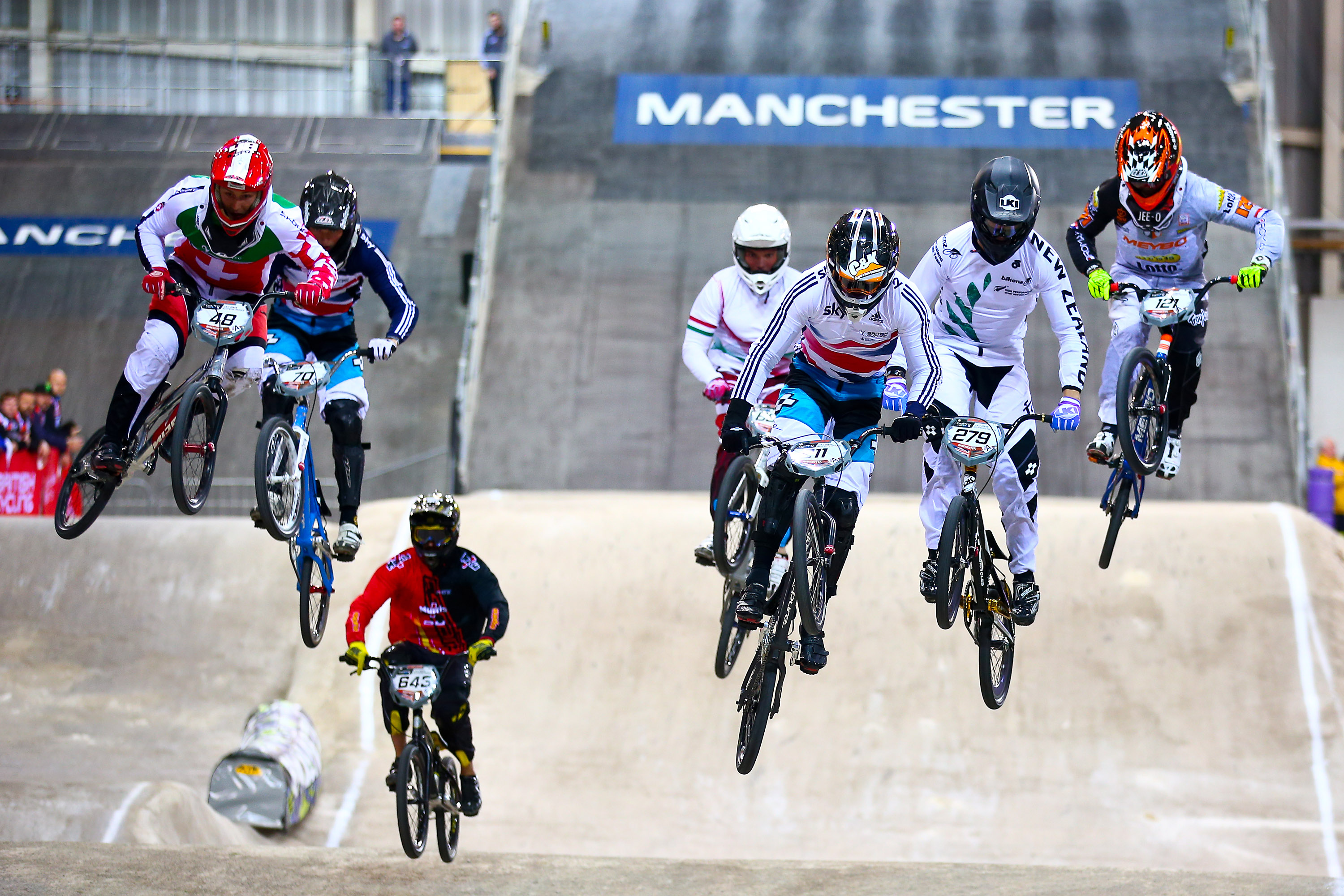 The BMX Series will feature 12 rounds, starting with indoor BMX track then tours nationwide through United Kingdom big cities and event key locations: Birmingham Bike Park, Cumbernauld Centurions, Manchester BMX Club, Braintree BMX Club before concluding at Kent's Cyclopark in August. Then, the British Championship will return to Derby.
British Cycling BMX Series confirmed dates:
25-26 March: Rounds one and two will take place at National Cycling Centre, Manchester.
22-23 April: Rounds three and four will be held at Birmingham.
27-28 May: Rounds five and six at Cumbernauld, on 10-11 June the rounds seven and eight will be held at Manchester Platt Fields.
Rounds nine and 10 will take place at Braintree on 1-2 July. On 12-13 August the rounds 11 and 12 will be held at Cyclopark, Kent.
And the British Cycling National BMX Championships will be held at Derby, on 26-27 August.