Are Hookless Rims the Future of Cycling?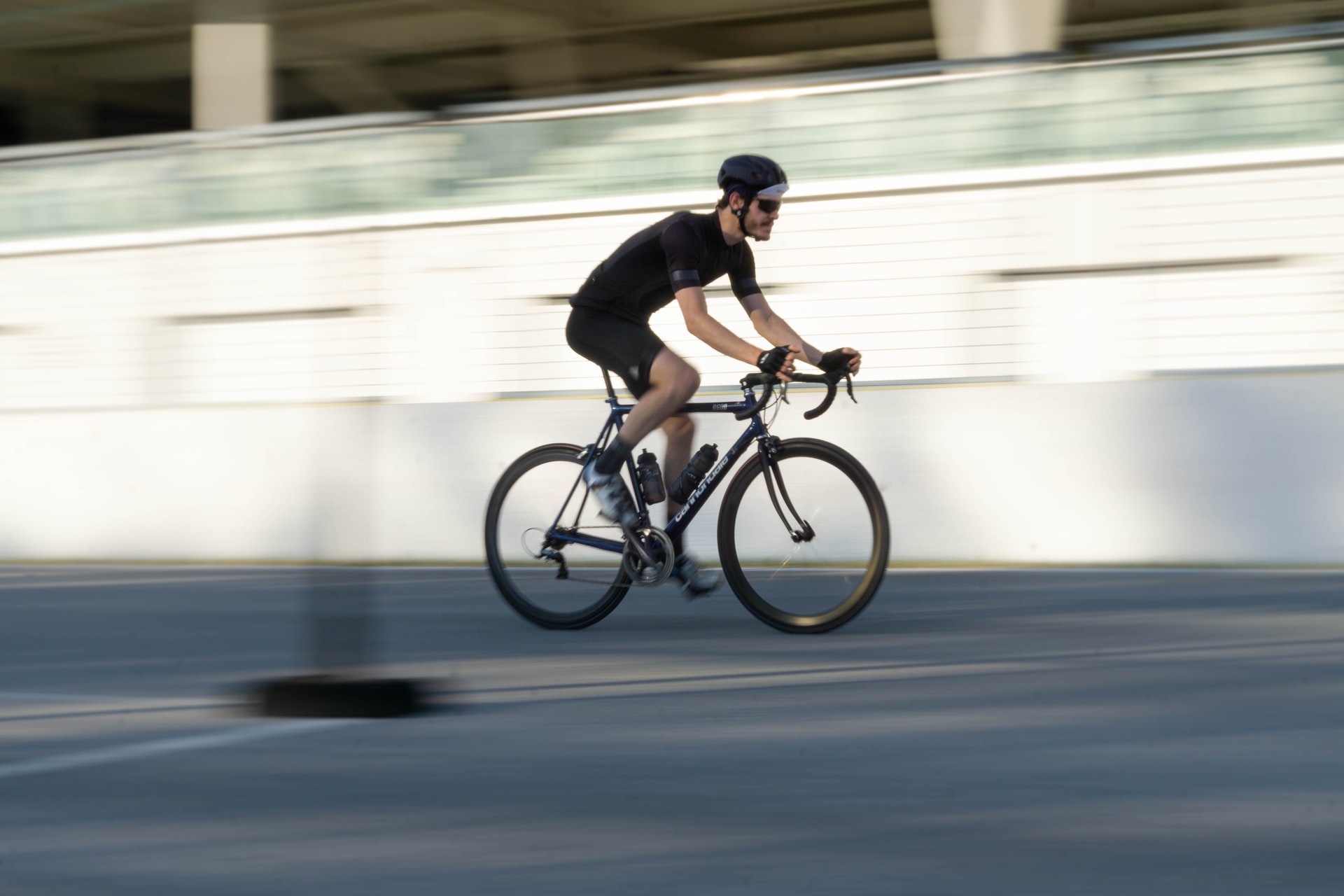 Anyone who is cycling on a professional level is probably familiar with the term hookless rims. These are different types of rims that are typically seen in mountain bikes, but it's not present in the bikes intended for road and gravel. These bikes use rims that were designed back in the 1970s' and hooks are important as they help tires regulate their pressure without falling off the rim. However, this is likely to change and even gravel and road bikes might switch to hookless rims. Here we will discuss the advantages of these rims and speculate whether they will become the new industry standard.
Advantages of Hookless Rims
Road cycling is in a way lagging behind when in this domain, considering how they still rely on the old design standard that incorporates hooks. This is because the hooks prevent the tire from blowing off and thus make it safer for the users. However, recent studies suggest that the amount of pressure needed to blow off a tire from a hooked rim is pretty equal to the amount that is required to blow it off from hookless rims. In other words, if there are benefits to hookless rims then they should be embraced, right? But, what are the benefits exactly?
Given how there are a limited number of hookless rims bikes for the road it's hard to argue their advantages over the hooked rims, as they have not been adequately compared. That being said, there are many upsides in terms of manufacturing. Hookless rims are cheaper to make and can easily be more compatible with different tires. This means it will be easier to produce bikes and at a lower cost at the same time, which is something that companies are always eager to embrace. Moreover, some evidence suggests that bike rides will be more comfortable once you switch to hookless rims, but as mentioned it is too early to tell at this point.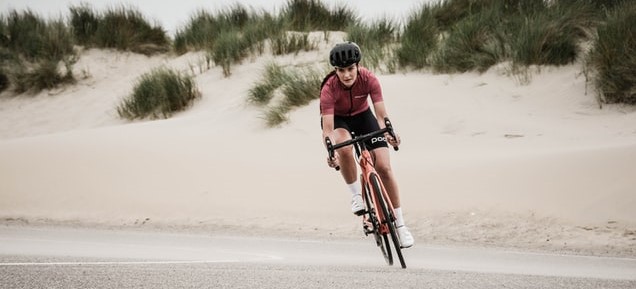 What's the Hold-Up?
All of this is still relatively new, so currently there are no established standards for manufacturing hookless rims. This means that it would be more difficult to find tires that can be paired with your rims even if the technology in its essence is supposed to make that easier. So, once the manufacturers agree on the standards for these rims, then we will be able to see a more drastic shift in the market, and somewhat cheaper bikes at the same time Moreover, further tests are needed before companies can be absolutely sure that hookless rims are as safe as hooked rims. Also, there is still no demand on the market for these which is why no one feels pressured to get them out there.